Top Business Uses for Mobile Offices in Fort Worth
March 28, 2023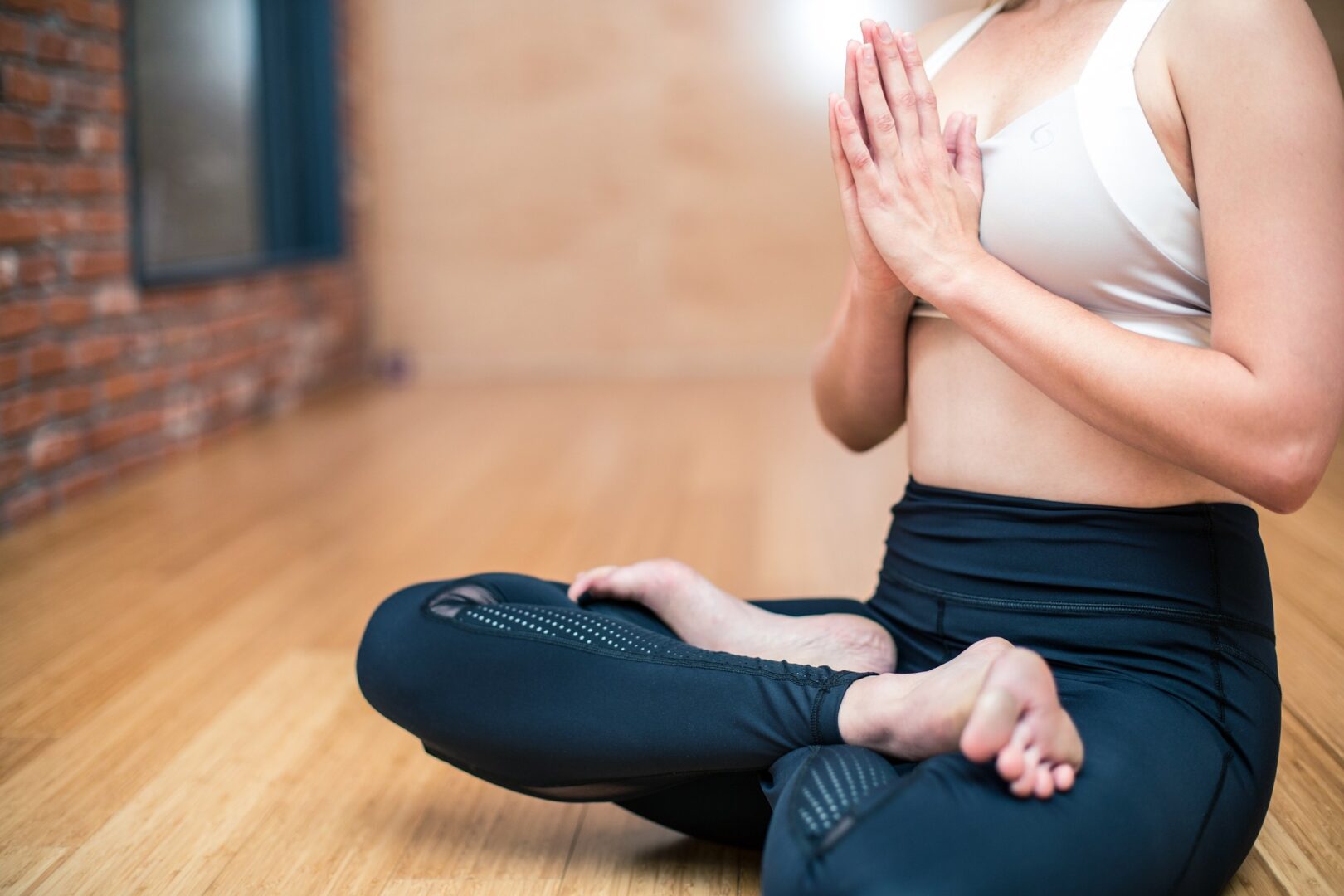 If you are planning to start a business in Fort Worth, or you already have one, you may wonder how you can lower your overhead costs while still being productive and operational. The answer could lie in mobile offices for rent or sale in Fort Worth, just a half hour or so from Dallas. Let's take a look at the top business uses for mobile offices in Fort Worth, home to new and established businesses, dubbed the "most livable and best-managed city in the country."
Whether you operate your company solely out of mobile offices on site, or you need one for your home too where you can maintain a work-life balance, there are many creative uses for mobile office units. From real estate agencies to construction sites, here are some creative uses of mobile offices that you can equip with extras and add-ons.
1. Backyard Offices
This is an umbrella term for anyone who has to work from home some or all of the time. These can include contractors, writers, real estate agents, telemarketers, and more. You have the benefit of conducting business and making money while getting the privacy you need away from the main busy household.
2. Art Studios
If you are an artist, such as a photographer or sculptor, you need open, well-lit spaces to create works of art and store your supplies. Put a mobile office right in your backyard and voila, you have a place where it's easy to get the creative juices flowing.
You can add modifications such as HVAC, electricity and plumbing for sinks where you can wash up. You can also have a separate area to have a dark room.
3. Workshops
Handymen, wood workers and mechanics can use mobile offices to store their tools and supplies with plenty of space to conduct their hobby. The noise they generate with tools cannot be readily heard from the main living quarters, maintaining a level of privacy and noise control that is critical in these types of businesses.
4.    Writers
Write the next great American novel in the peace of a mobile office in the backyard. You can add plenty of space for your desk and equipment as well as comfortable nooks for battling writer's block.
5.    Sales Offices
Perhaps you're a real estate agent or maybe you conduct telemarketing. Whatever the case, housing your sales and marketing departments in a mobile office is a wise idea.
6.    Yoga and Meditation Studios
If you hold yoga classes as part of your business, you can add a mobile office at your main site to accommodate overflow or just have one single unit in your backyard. You get privacy, peace, and tranquility while teaching Chaturanga and downward dog.
Contact Texas State Modular
If you own a business in Fort Worth or plan to, let us connect you with a mobile office for your unique needs. Call us for a free quote locally or toll free, whether you want mobile offices, Conex office units, or modular buildings.