Services
Personalized service: That's what you get when you partner with Texas State Modular, which has modular offices for sale or lease. Texas State Modular is a locally owned and operated company dedicated to your complete satisfaction. Whether you need to buy a custom built shipping container or lease modular fleets or spaces, we have what you need throughout the Dallas, Fort Worth and more.
At Texas State Modular we offer finish turnkey service, custom built shipping containers, and modular offices for sale or lease.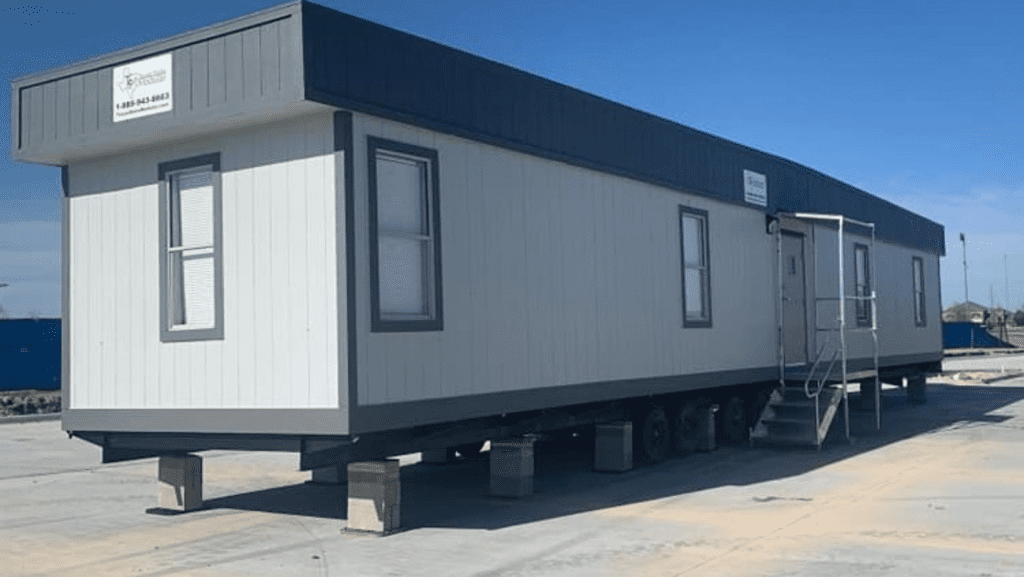 Start to Finish Turnkey Service
As a general contractor that provides turnkey services, we assist with all phases of your project, from concept to keys in hand.
Our GC services include:
Design concepts
Permit acquisition
Electrical
HVAC
Plumbing
Data
Installation of foundations and parking lots
Connection of all utilities
Site prep
ADA decks, ramps and steps
Canopies
We will help you stick to your budget and design a concept that works with that in mind. One of our dedicated project managers will handle every aspect of your job.
Custom Built Shipping Containers
Our containers are extremely durable, versatile and portable.
We can customize containers to accommodate the following:
Industry Uses
Job site offices in both standard sizes or combined two or more to create a larger/wider space
Concession/fireworks stands
Personal Uses
Hunting cabins
Tiny houses
Personal custom storage
Options
Electrical
Plumbing
HVAC/climate controlled
Windows
Walk-through doors
Roll-up doors
We understand that time is a valuable resource and our goal is always to give you a completion date above and beyond what you were expecting. We work hard to get you up and running quickly thanks to fast turnaround times.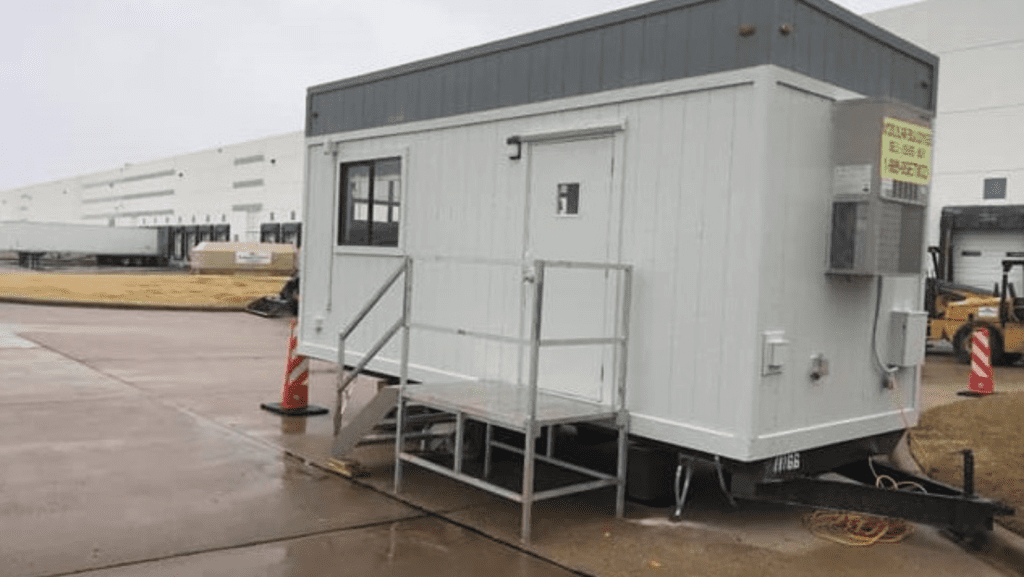 In-Stock Modular Offices For Sale Or Lease
Among the many options we carry in stock, these are the most common uses of our ready-to-use equipment utilized in these applications:
Temporary job site office/construction management facility
Sales office for premier home builders
Education classroom/administration office
General expansion space for various businesses
Medical professional space
In addition to our stock fleet, we build custom floor plans to meet your needs and applications. We can take your ideas and turn them into real usable space, quickly and economically. You can also choose from an existing floor plan and we will custom tailor it to fit your needs. We do this by adding or removing walls, restrooms, exterior coloring, interior finishes, flooring and more.
Selling or Consigning Your Equipment
If you currently own a modular building and need it removed, relocated or sold, we can help you with that as well. We offer a trade-in program to increase or decrease the space you need.
Contact Texas State Modular
To learn more about our services and products, contact us at 888-943-8663.