Advantages of Prefab Garages
December 28, 2022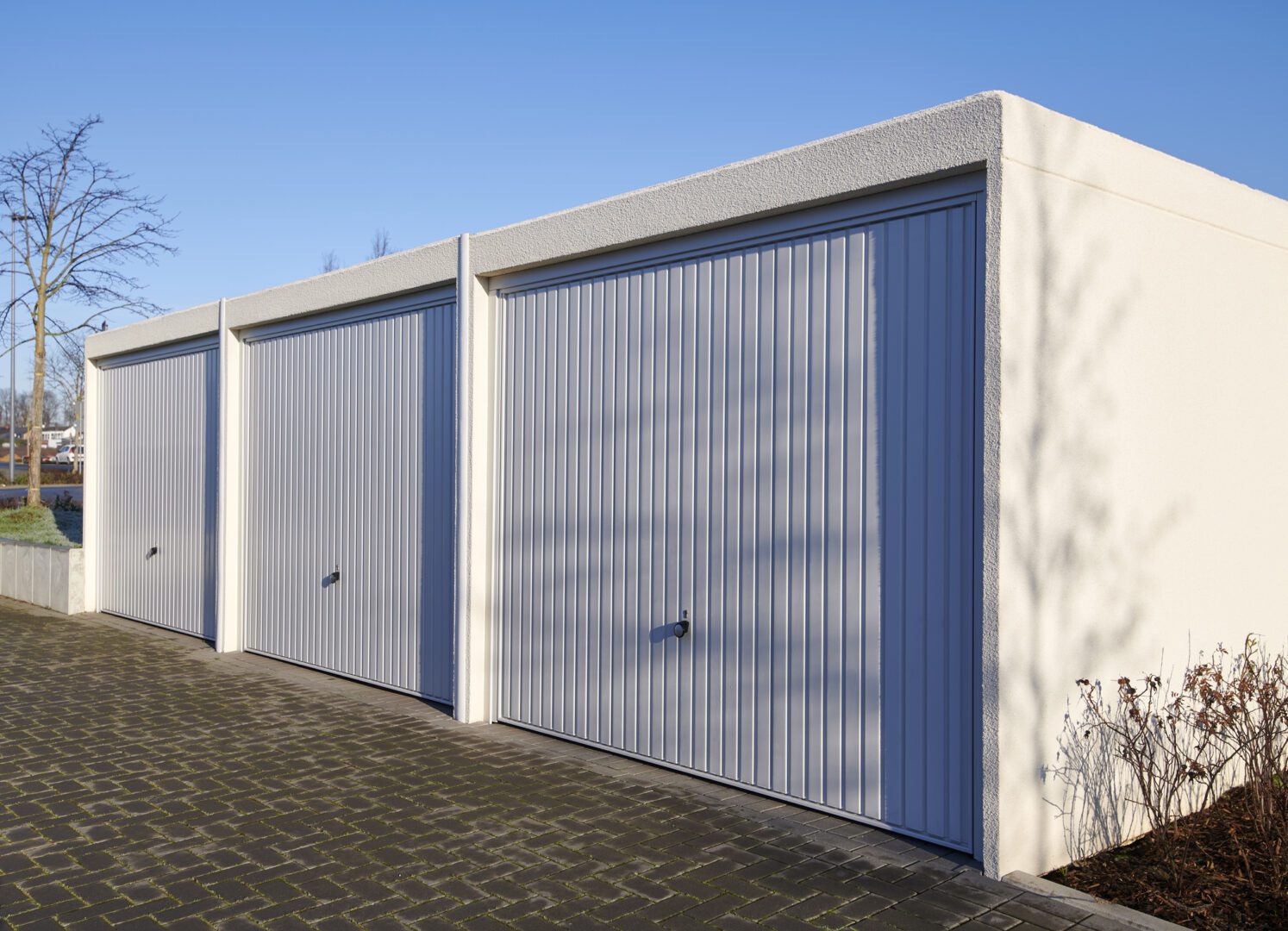 Garages are great because they give us space for the things that can't fit inside our homes. Of course, the biggest reason to have a garage is to park your car, but many people either don't use their garage for their car because they can't fit it, or they find other uses for this space to store anything from sports equipment to tools.
Some people kick things up a notch and use their garage as a yoga studio, workshop, library, craft room, man cave or music room. If you don't have a traditional garage but could use the extra space, consider a prefab garage kit to meet your lifestyle needs at a much lower cost.
Check out some of the biggest advantages of prefab garages.
Prefab Garage Kits Save Money
The average cost to build a three-car garage with loft is $50,000, while the average cost for a single-car detached garage kit starts at $7,250. As you can see, the clear winner in terms of cost is a prefabricated garage kit, all without compromising quality. Such prefab garages are much lower on cost due to the mass-produced materials that comprise them.
Prefab Garages Ensure Environmental Sustainability
If you are eco-conscious, you will appreciate the fact that prefab garage kits are more sustainable than stick-built structures. This is mainly due to the efficiency in which they are created. Also, because the seams of prefab garages are tighter, they're easier to insulate and control temperature.
Prefab Garages Can Be Customized
If you think prefab garages have generic and boring designs, think again. You can choose from lots of customizable design options to ensure the end result is in line with your vision.
Prefab Garage Kits Are Easy to Put Together
If you were to hire a contractor to build a garage for you, it would take weeks, if not months.  That's because traditional brick and mortar garages take a lot of time to construct and require a lot of different materials. In the case of prefab garage kits, pretty much anyone can build their own garage, or at least hire someone else to do it quickly and affordably.
In prefab garage kits, all the pieces come pre-measured and cut when dropped off on site. Those pieces just have to be put together through interlinking parts and it's done. Of course, there could be more challenges involved with more complex projects and configurations, but on the whole, prefab garages are easy to build.
Prefab Garages Save Time
Prefab garages don't take long to get up and running. Because the pieces are already made and require no special tools, they are relatively simple to install. A prefab garage can be installed in a day, compared with weeks when building from scratch.
Contact Texas State Modular
With our help, you could have your new garage up and running in no time. Call us for a free quote today!