7 Reasons Why Used Modular Buildings Make a Great Investment
October 26, 2022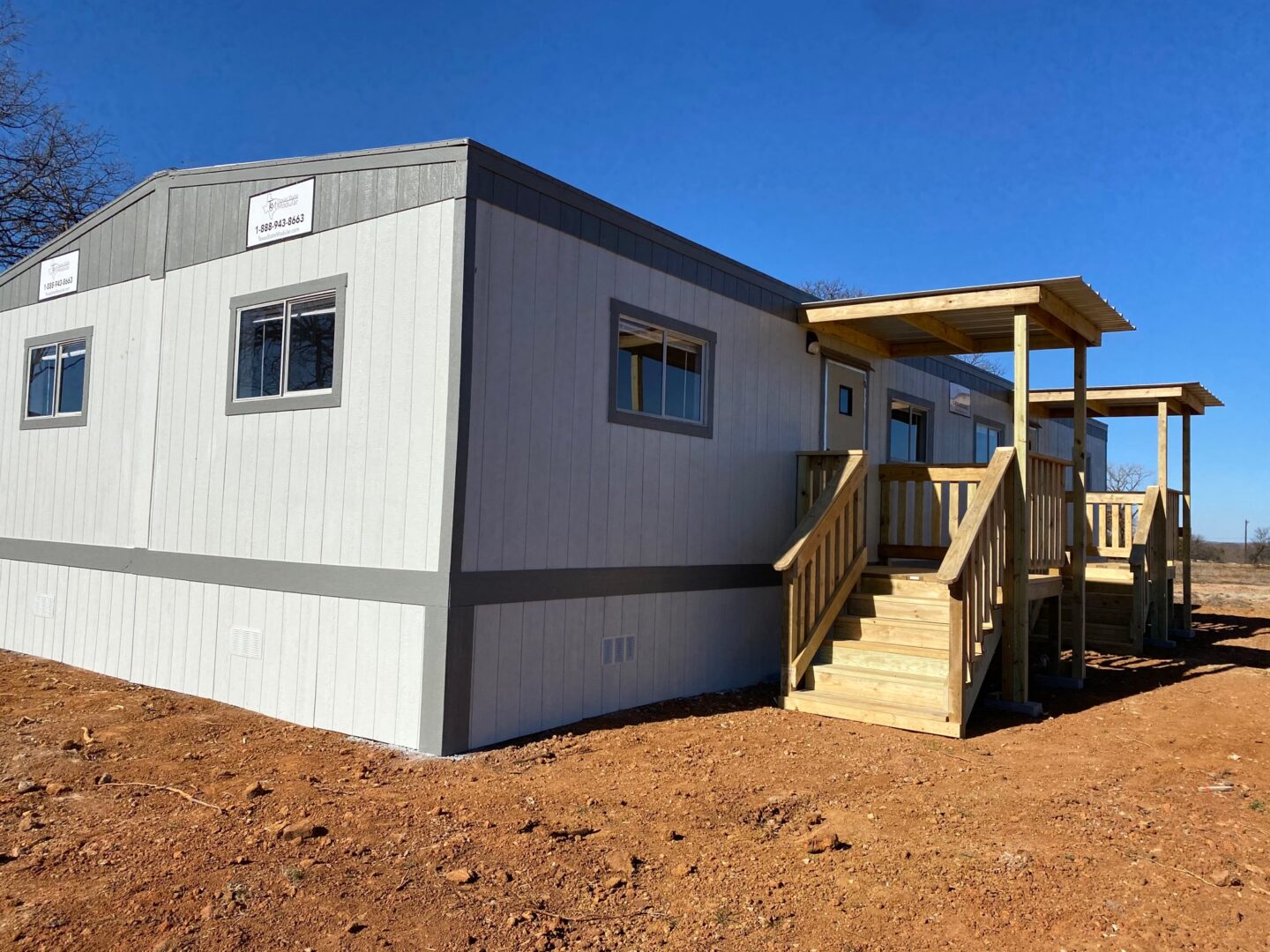 If you are facing an expansion project, you may be considering many options. If you have settled on a modular building, you may ask yourself: should I go with new or used? While new sounds good, here are the many reasons why used modular buildings are a better investment.
1.    Labor and Supply Shortages
Labor and supply shortages have been challenging for all industries all over the world. Thanks to the lingering impacts of the COVID-19 pandemic, the rising price of inflation, and other economic factors, time delays are par for the course.
Builders simply can't get their hands on the basic materials they need to address a growing backlog of construction projects. In fact, in 2021, more than 90% of builders said they experienced delays and material shortages.
If on a time crunch, used modular buildings can reduce time to occupancy by 50 percent while saving you money.
2.    Variety
You can use modular buildings for anything from office complexes and classroom overflow to portable toilet trailers and medical office annexes. They can even be used as training facilities, fire houses and emergency response centers. Plus, they make great temporary offices for car dealerships, remote construction sites and real estate offices.
3.    Savings
You can save money by opting for a used modular building over a brand new one. You're actually saving a large amount of capital that would otherwise be spent on a new construction project.
When buying new, you're paying a premium. The minute you take possession of the building, it becomes used and its market value decreases.
4.    Lease/Purchase Options
Opting for a used modular building allows you to choose a short-term lease option that's affordable OR you can buy it outright. Not many construction options give you this type of affordability or flexibility.
5.     Leverage Savings
Because you're saving a lot of money on a used building, you have more leverage when it comes to purchasing other items that perhaps you wouldn't have been able to afford otherwise. These items can include new office furniture, updated appliances, or security systems.
6.     Longevity
Most modular buildings have an average lifetime of 30 years when well taken care of and maintained.
7.    Address Overcrowding Concerns
If you have a school, hospital or business that is overcrowded, sometimes just a bit more space can allow you to continue operating comfortably and safely. Addressing overcrowding concerns is made easier and faster with modular buildings, as opposed to the expense and time involved in a traditional construction project. And if you only need the extra space for a short time, such as what we saw with COVID-19 testing sites, you don't need to shell out a lot of money for a permanent structure that won't be needed in a year.
Contact Texas State Modular
As you can see, there are many benefits for buying a used modular building. We have many to choose from, so get your free quote at 214-304-3416 or toll free at 888-943-8663 today.